7 Types of Loans Where to Use Them
People seek financial help for different reasons. One may need to get more cash as payment for improving their home security systems. One may have to buy a new car for their growing family. And another may have to get extra money to put up a business. In achieving these goals, banks or credit institutions can help you in obtaining your money goal to address your needs through loans.
Although many institutions are willing to help you to achieve this goal, it pays to be informed as a borrower and knows the basics of a loan application.
One of them is simply knowing the types of loans you will be needing. What are these loans, what is its coverage, and how will it able to give you benefit?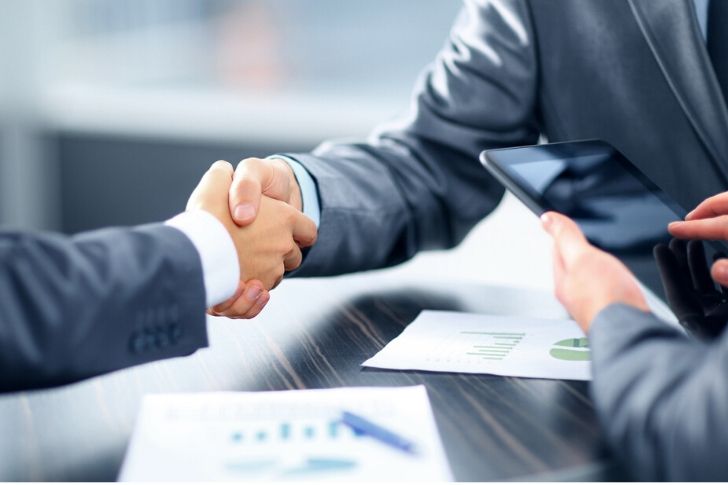 Here are the seven types of loan to know about:
Conventional Loans
Conventional loans are also known as mortgage loans. Compared to other types of loans that are backed by a government agency, this type of loan is from mortgage lending institutions. Under this type has two variations—conforming loans and non-conforming loans.
Conforming loans
When you say conforming loans, it simply means that this type adheres to the guidelines prescribed by the Fannie Mae and Freddie Mac, home mortgage companies created by the U.S. Congress. The mortgage company set a maximum loan amount as its guideline. If one is seeking a home, you must first know that the approval of your loan depends on your ideal home's location.
Meaning, if a house is a situation in a high-income area, it is likely to have the benefit of landing a larger loan and better mortgage rates compared to the ones which are located in the general income area. Moreover, the mortgage company also set the borrower's debt-to-income ratio, their history of credit, as well their loan-to-value ratio as their success guidelines.
Non-Conforming Loans
On the other hand, non-conforming loans simply do not conform to the Fannie Mae and Freddie Mac corporations' guidelines.
If you will be needing a large sum of money, then you need to take conforming loans like jumbo loans, to apply for. Conforming loan are not valid for big sums of money.
Secured Loans
Secured loans are also called collateral loans. When you eye for a secured loan, you have to make sure that you have a property you can put on collateral. Say a car, a house and lot, stocks and even cash. All these should be readily available and can be transferred to the lender. These can also be readily converted into cash if and when the borrower failed to pay the amount needed.
When it comes to interest rate, the loan amount shall be determined depending on the property's value. The higher the property value is, the larger the loan you can get. This also comes with a better interest rate. Of course, lenders will still have to look into the borrower's credit history and other determining factors.

Unsecured Loans
Whereas, getting unsecured loans do not rely on collaterals, so the interest rate and size of the loan is determined by your credit history and income. Also known as personal loans, this type of loan highly depends on your paying capacity as an individual, and looks into your financial stability and credit history.
Open-ended Loans
For one borrower who has good payment behavior, open-ended loans are perfect for them. Open-ended loans have a fixed limit of credit. Once paid, they can borrow again with the amount. One major example of this is credit cards.
Aside from credit cards, another example of open-ended loans is the HELOC or home equity line of credit. This is the type when the lender nods on the amount of credit that I based on your home's appraised value, with a deduction on the remaining mortgage you owe. Many homeowners who have plans for renovating their homes get this type of loan so that they can have funds for their home renovation projects.
Close-ended Loans
Close-ended loans are simply a one-time type of loan. This means that after you borrow a certain amount of money and paid it, you can no longer borrow again. As you pay your balance, your loan decreases perfect examples of these are car loans, mortgages, and student loans. However, if you need to borrow again, you have to apply again for another loan, that is if you have created a good payment behavior.
Material based on Realtor.com
ArtisticOperations/Pixabay
ccfb /Pixabay
Patricia Gallano/Pixabay